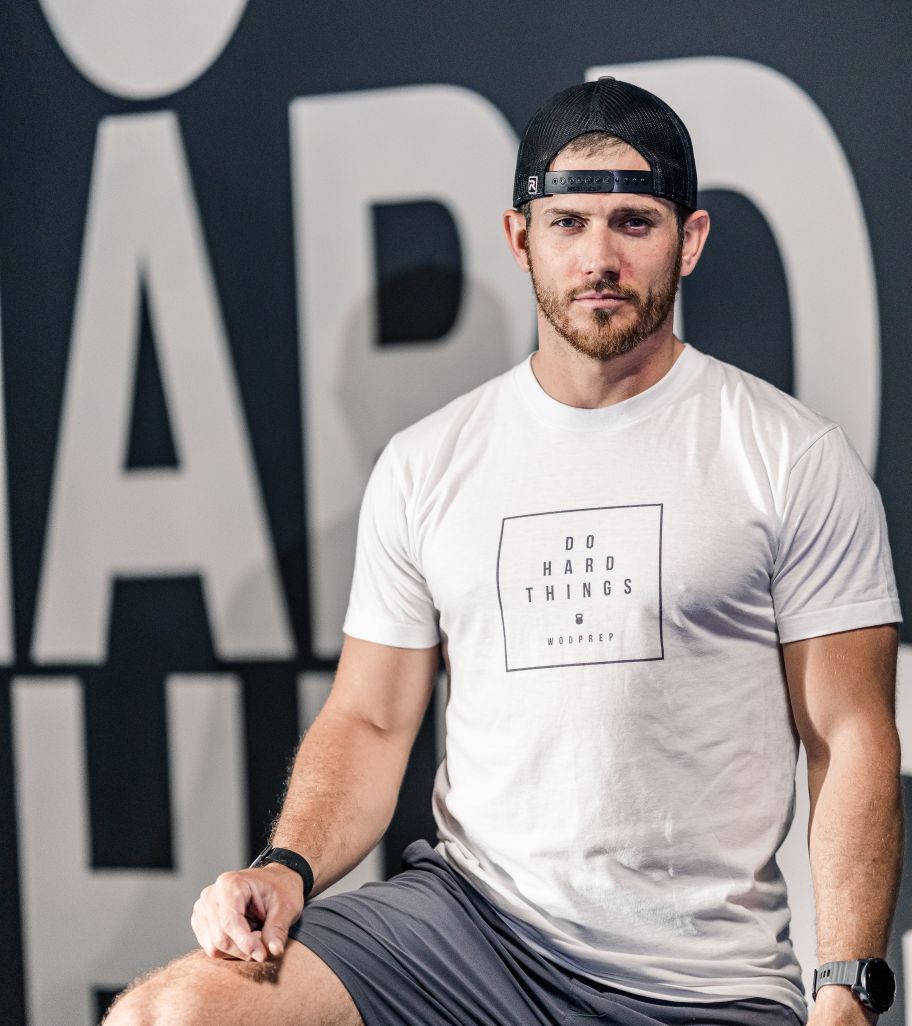 WODprep SHOP
Our gear will make you move faster, feel stronger, and look great while you break a sweat.
SHOP MORE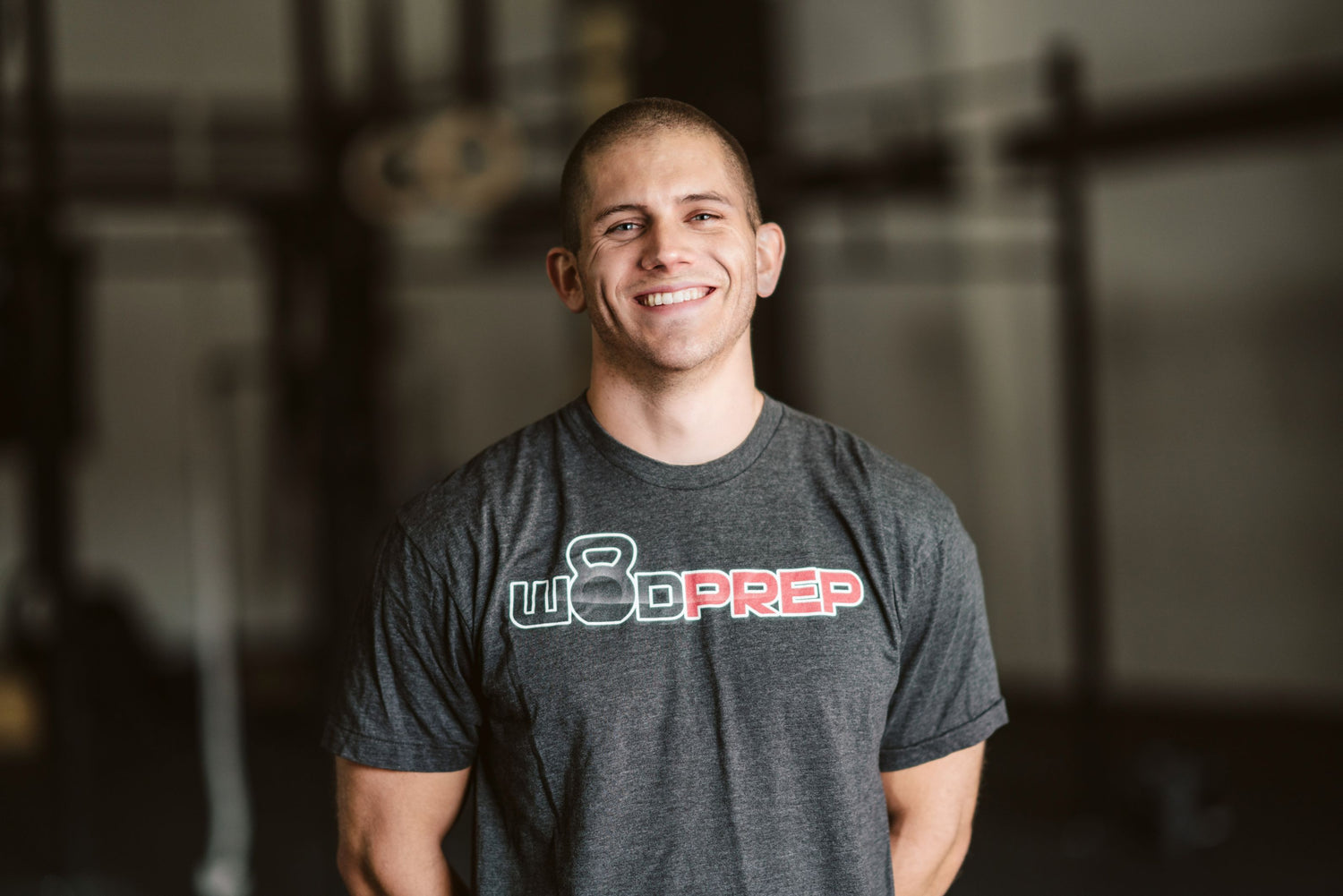 HI, I'M BEN
My mission for WODprep is to help athletes from all over the world break through their sticking points, hit new PR's, and learn to Rx every workout.
At WODprep, we fully believe that coaching should be kept simple and broken down into an easy-to-digest manner.
It's our vision to help you achieve your goals through online learning and consistency in the gym!
JUMP TO SUCCESS

The WODprep jump rope set includes the 2 oz rope, 5 oz rope, and WODprep inspired Slim handles. Perfect for double under training. Indoor use only.

SHOP